The Diana Bra: Your New Best Friend
The Diana Bra is a great mastectomy bra that recently became our best-selling bra. It provides excellent support and comfort, and it's non-wired with 100% cotton pockets that keep your prosthesis securely in position. You can get on with your day without having to worry about your prosthesis staying in place. The Diana Bra comes in skin, white, and black, but it's most popular in white. If you're looking for a comfortable fit and peace of mind, I would recommend you take a look at this bra. It's available in sizes 32-46 A & B to 34-46 C & D.
Maisy Bra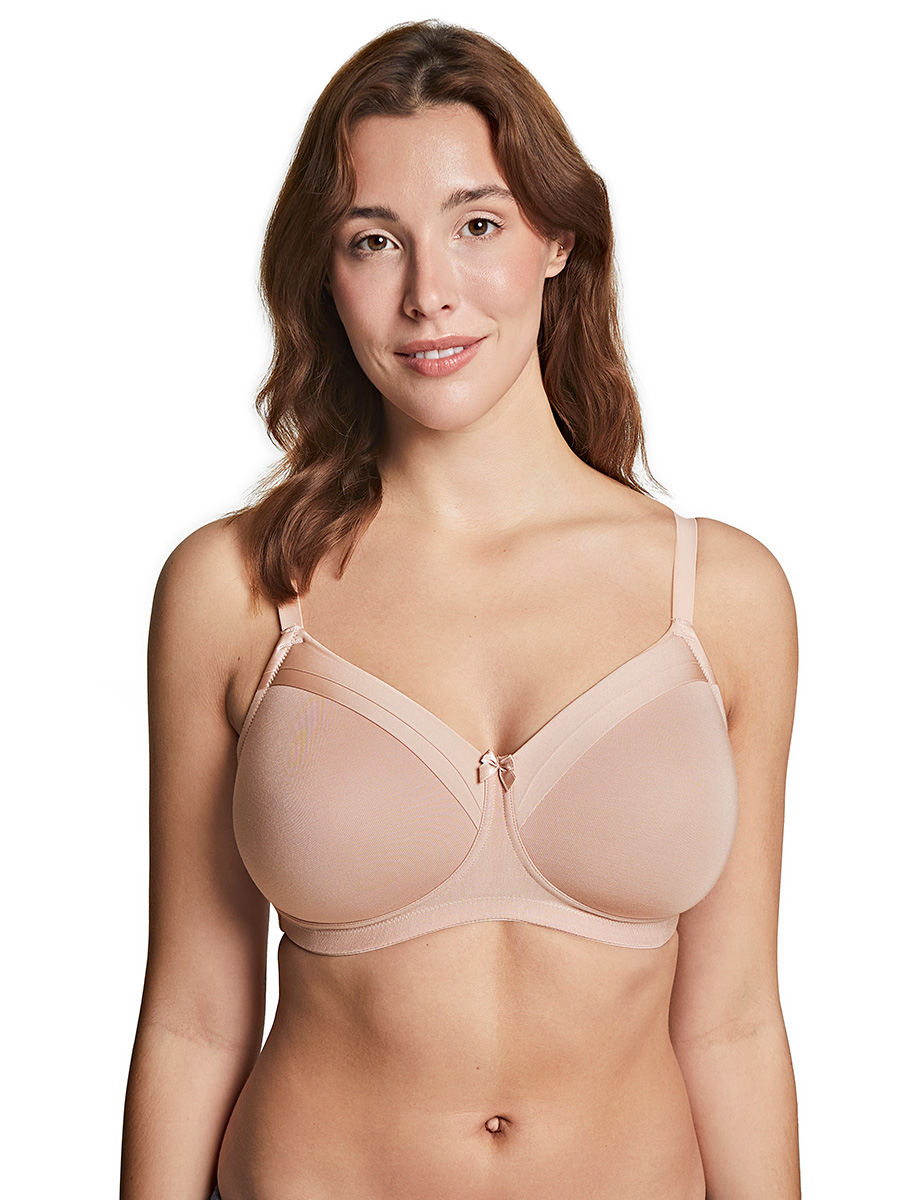 Introducing the Royce Maisie Bra, where comfort meets style. With its satin cuff detailing, this bra is a true embodiment of beauty and comfort. The smooth cups and subtle shades of Maisie ensure a seamless fit, making it the perfect companion for any outfit in your wardrobe.
The cotton lining in the cups adds an extra touch of softness against your skin, ensuring you feel fantastic throughout the day.
To suit your style, the Royce Maisie Bra is available in two elegant colours: Blush and Navy.
Barbara Bra by Trulife
We hope you love these bras as much as we do